Office Hours :
Monday-Thursday
:
9:00a.m. – 8:00p.m.
Friday
:
9:00a.m. – 7:00p.m.
Saturday
:
9:00a.m. – 2:00p.m.
Tel
:
(+852) 3622-2558
Fax
:
(+852) 3622-1419
Email
:

[email protected]

Address
:
Rm 1701-2, Tung Chiu Commercial Centre,
193 Lockhart Road, WanChai, H.K.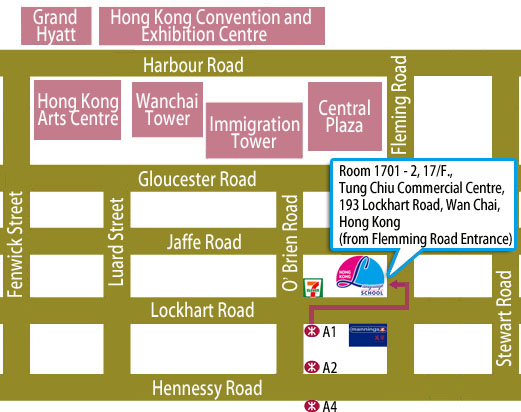 We, Hong Kong Language School, specialize in Mandarin and Cantonese learning programmes for expatriates, locals and overseas Chinese. Our programmes offer a range of courses covering all levels of language proficiency. These programmes include conversation and Chinese Reading & Writing. We also provide language consultancy service to those who consider taking Mandarin programmes in China.