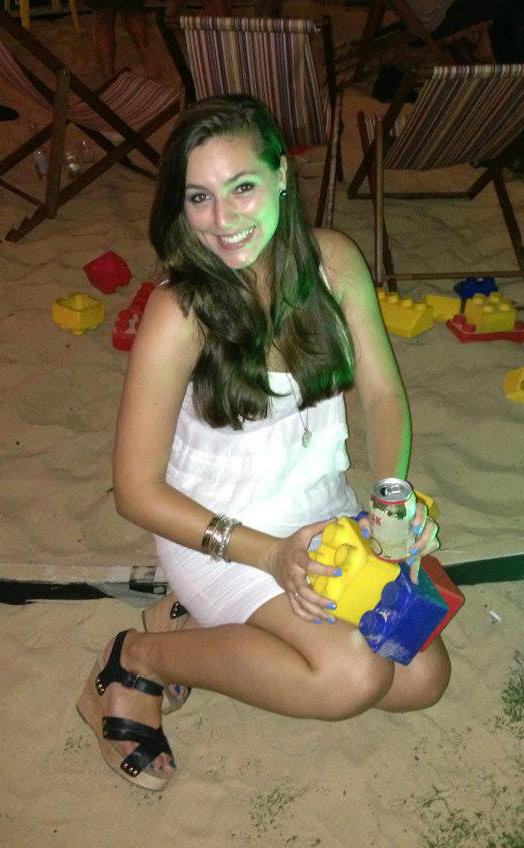 Mairead Ross from Australia
Mandarin Beginner & Lower Intermediate Full Day (5/3 – 2/5/2014)
1, Why did you choose Hong Kong Language School?
— I looked all over the internet at all my different options for studying Mandarin in Hong Kong. Hong Kong Language School was the only place that good value, small so I knew I would get good teachers and good quality teaching material, not also not too small or too new.
2, How's the school environment?
–The school environment was lovely, everyone was so friendly and accommodating. Even the little break area was such a lovely place to meet people and chat.
3, How's the class atmosphere?
–I really enjoyed all the teachers I had an felt like they would teach at a pace that best suited myself and my classmates. I also felt comfortable enough to commentate with them how I was feeling with the teaching pace.
4, How's your teacher? Was your class effective? Did you learn what you had expected?
–My teachers were all great. They were both able to judge just how much english to use and just how hard to push my. They were also great at balancing structured lessons with conversation.
5, Will you come back & take more lessons? Why?
–Of course, when I move back to Hong Kong in the future I will need to take more lessons and I will definitely be coming back to Hong Kong Language School.
6, Will you recommend Hong Kong Language School to your friends? Why?
–Yes, I have already recommend it to friends and family, because of how good, experience and well trained their teachers were, however friendly everyone was, and how economically priced their classes are.