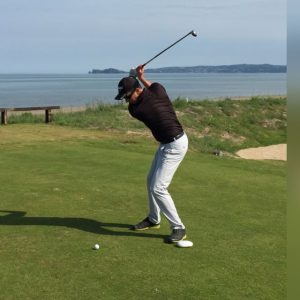 Francis Foley from Australia
Cantonese Half-day Course (18/10/2021 – present)
I'm learning Cantonese at the HKLS and I'm very happy with the language school. They're very flexible and always try to arrange class times around my work schedule. My teacher works with me at my pace but also challenges me to keep me pushing forward. In 9 months of lessons I've made significant progress from zero Cantonese knowledge. Highly recommend.