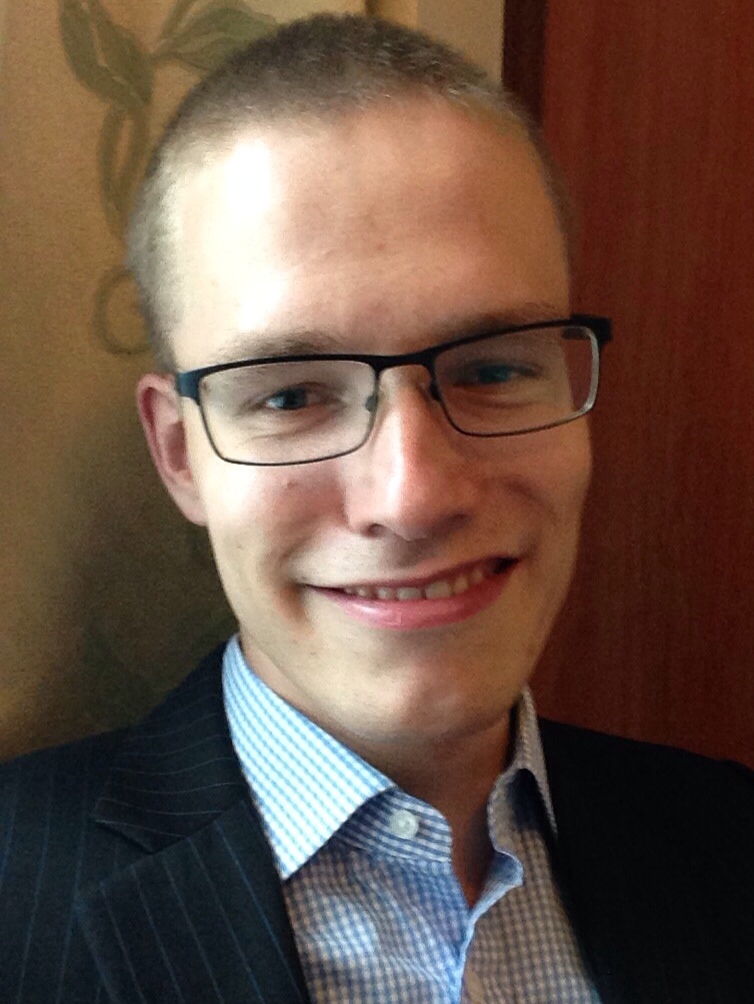 Mr Arne Finster from Germany
Mandarin Beginner & Lower Intermediate Full Day (6/6 – 1/8/2014)
My name is Arne, I am from Germany and I was enrolled in a full-time Mandarin class at Hong Kong Language School (HKLS) in the time from June to August 2014. I started with (absolute) "beginner-level" and proceeded to "lower intermediate-level" over time. During that time I took part in private lessons as well as group lessons.
Having completed the course, please find my opinion on HKLS and its teachers/lessons below.
School
The school itself is very well located in Wan Chai. It is a 2 min-walking distance from Wan Chai MTR-station and one can have lunch break at one of the several little restaurants around, which also are just steps away.
The administrative staff of HKLS is very flexible in scheduling classes meeting one's personal timetable. Free beverages and pastries/cookies provide a nice meeting place for students to chat during their breaks.
Teachers/classes
All the classes I attended were held in an amicable and personal atmosphere. During the lessons there was a constant adjustment to the student according to speed or revision of something already learnt. In that respect – or exactly because of it – time was never "dawdled", meaning one finished one chapter of the book in one lecture.  Furthermore, teachers often explained a word's etymology, which helped a lot constructing personal mnemonics and they gave some interesting information about cultural background. Hence, the classes can be referred to as "effective" and "constantly proceeding".
Books/study materials
All the study materials follow the module principle. Each unit consists of a vocabulary list, key sentences/common expressions, and several conversations. All chapters were recorded and are provided as an MP3-file to the student at the very beginning of the classes. Self-explanatory, these audio-files make personal revision at home much easier.
Although various numbers of topics are covered by the books, one quickly can begin to link previous chapters together. Therefore one does not only have the impression of learning a few sentences for one topic, which stand isolated thereafter, but is able to hold (basic but coherent) conversations of some length. As a matter of fact exactly this keeps up the motivation.
Although I leave Hong Kong (at least for now) I warmly recommend HKLS to anyone for the reasons mentioned above.