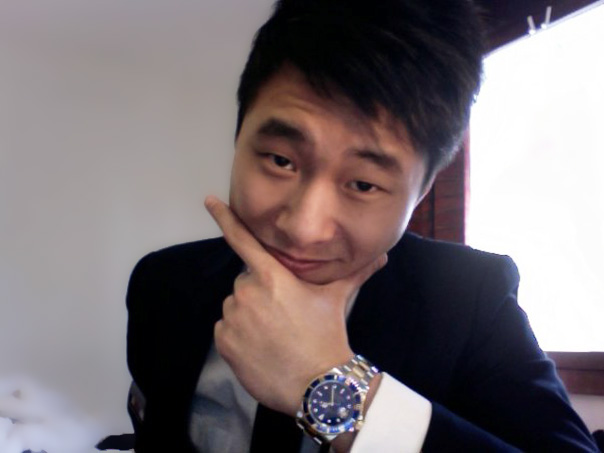 Mr. Andex Chan from Hong Kong
Russian Private Tuition (12/1 – 23/1, 2009)
French Private Tuition (13/7 – 12/8, 2010)
International Student – Switzerland
1, Why did you choose Hong Kong Language School?
— I heard about Hong Kong Language School from my friend, and I looked some information about this school on the internet so I decided to try it on.
2, How's the school environment?
— The school environment is quite suprising me because the environment was over my expectation (which is SUPER!!!) simple and tidy, providing what you need.
3, How's the class atmosphere?
–The class I had in Russian was 1 to 1 which is nice, more chances to speak and asking questions.
4, How's your teacher? Was your class effective? Did you learn what you had expected?
–My French teacher was amazing, teaching with heart
I did learn what I expected.
5, Will you come back & take more lessons? Why?
–Of course I'm coming back, because this is my second time of learning here.
6, Will you recommend Hong Kong Language School to your friends? Why?
–I did recommend Hong Kong Language School to my friend already because here they provide good teacher and good education programs, lots of option (language) for you.